Dr. Bradley Poppie, DPT, CLCP, CFCE, CSCS
Owner/CEO of Injury Reporting Consultants, LLC
Dr. Bradley Poppie founded IRC to help attorneys resolve personal injury cases through evidence-based medical analysis and reporting.
That was over 20 years ago, and today he continues that work with a team of dedicated medical professionals using their knowledge to ensure fair outcomes for all parties in personal injury cases.  A Denver, CO native, Poppie received a baccalaureate degree from Colorado State University in Exercise and Sport Science with a concentration in Sports Medicine and a double minor in Anatomy and Neurobiology in 1997. He earned the prestigious credential of Certified Strength and Conditioning Specialist from the National Strength and Conditioning Association and completed a Master of Physical Therapy from Gannon University in 2000.  In 2011, Poppie continued his education and received a Doctor of Physical Therapy degree from the University of Colorado.  
Poppie is credentialed by the International Commission on Health Care Certification as a Certified Life Care Planner and by Occupro as a Certified Functional Capacity Evaluator. 
Poppie has 20 years of personal injury experience as both a treating clinician and as a retained expert in trial and works hand-in-hand with case managers, vocational rehabilitation specialists, accident reconstructionists, independent medical doctors, and economists to provide a viable pathway for both plaintiff and defense attorneys to help obtain a fair settlement based on ethics, research, and evidence-based standards of care.
Watch Dr. Poppie's educational videos on his YouTube channel!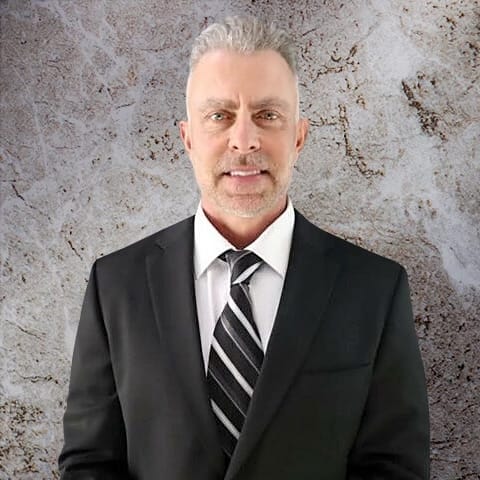 Request a Free Case Evaluation
At IRC, we understand every person's life is affected differently by injury and so is their case.
As a result, we offer free case evaluations to personal injury attorneys to help us better understand your needs and ensure the best possible outcomes for you and your client.
Please, fill out this form or give us a call at 1-866-445-8880. We will get back to you as soon as possible. 
If the matter is urgent, please let us know in the message so that we can prioritize the request.
We serve clients nationwide.