Are you an
Attorney

in need of Expert Reports for your injury case?
Request a free case evaluation
(Attorneys and Law Firms only)

IRC Services for Plaintiff and Defense Attorneys
IRC services include building a detailed, client oriented portfolio to Give Attorneys Viable Information needed throughout all Phases of Litigation including the discovery process through trial testimony.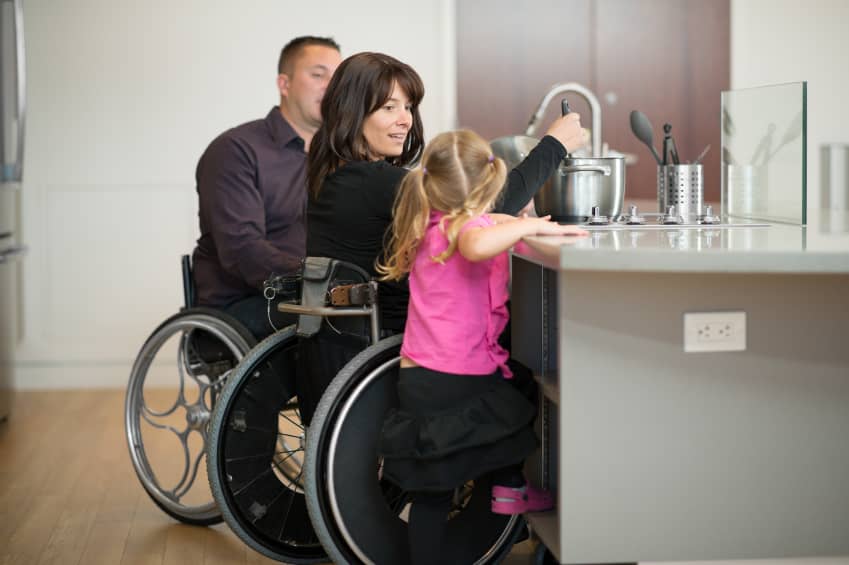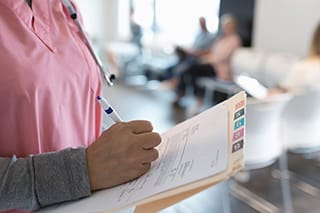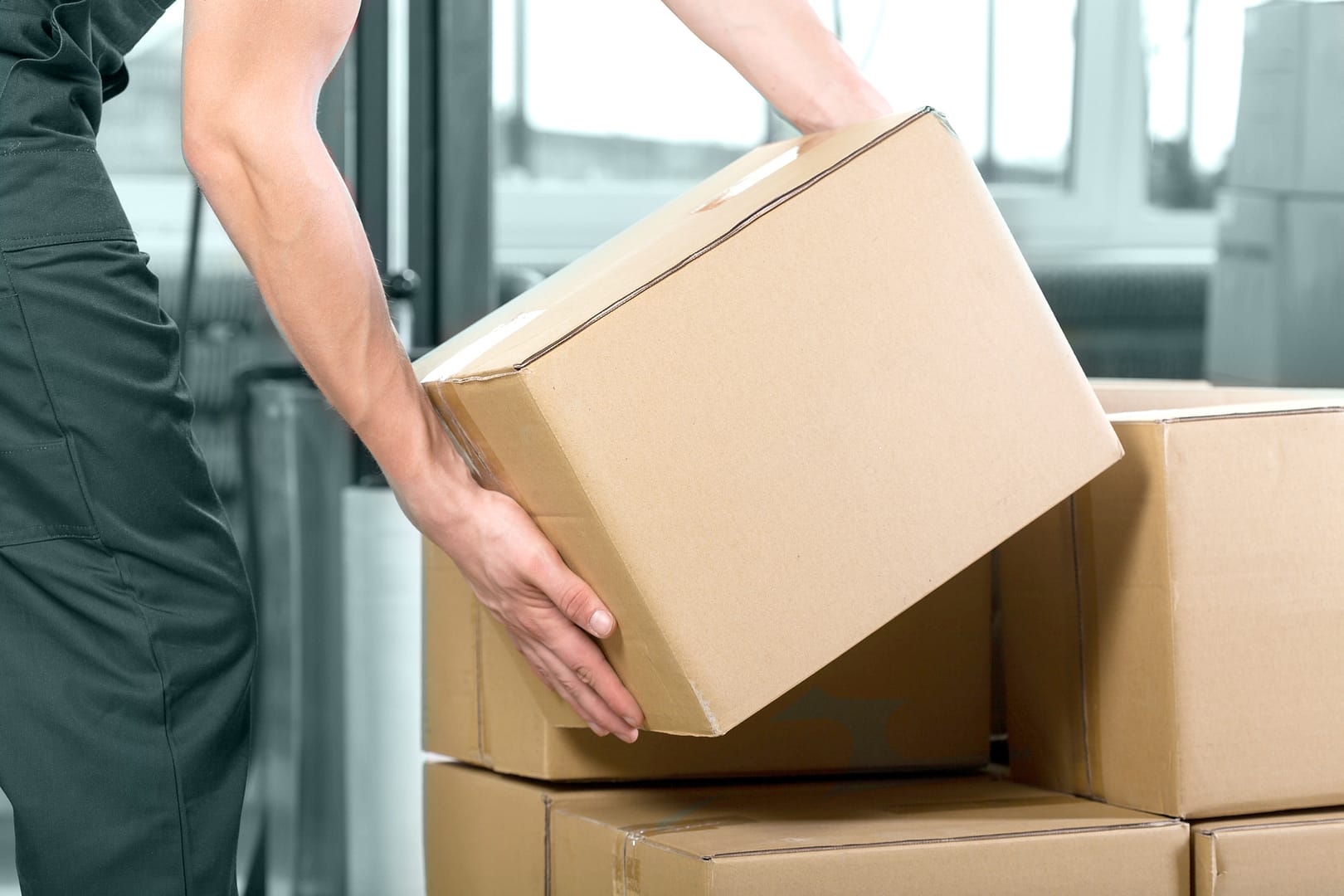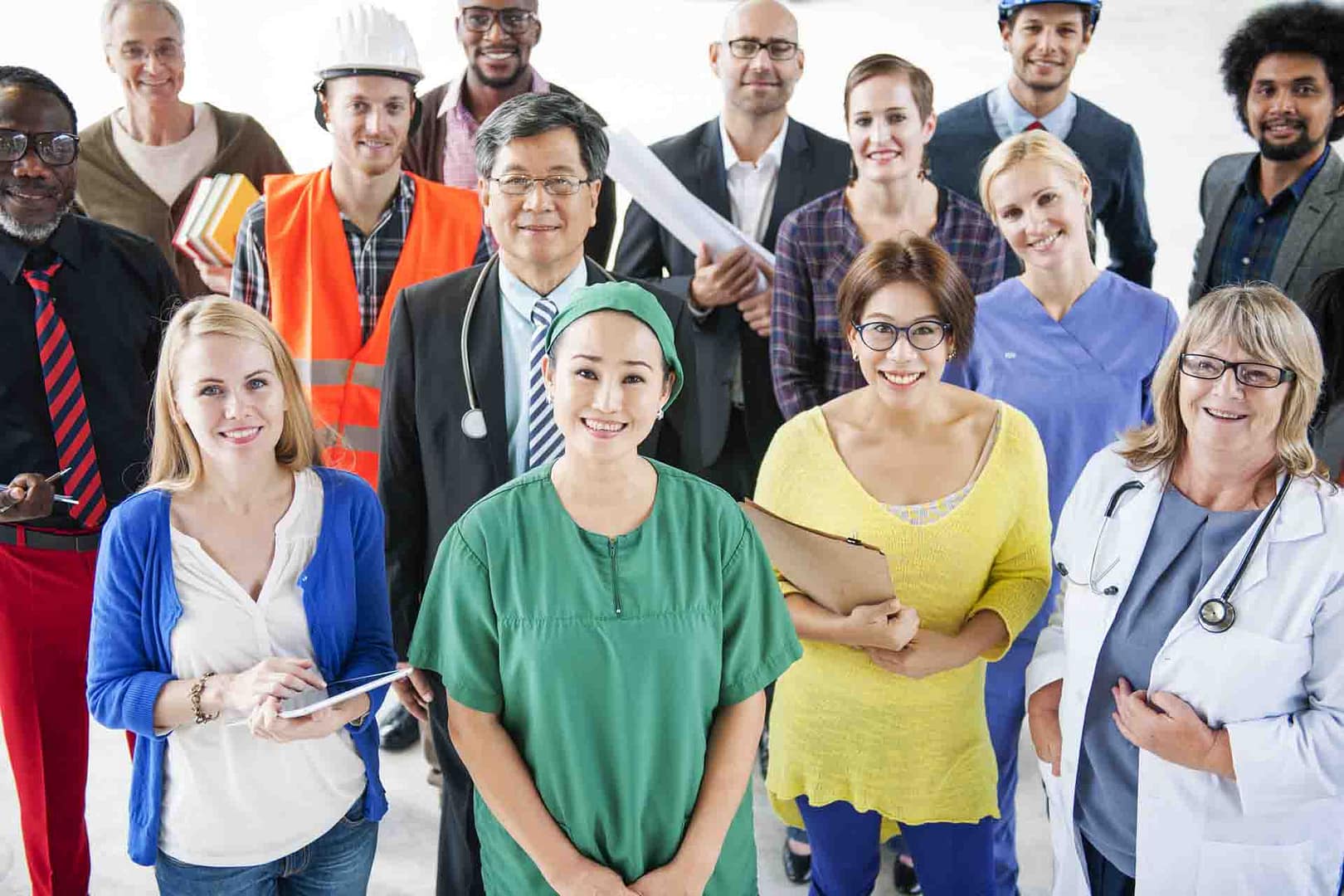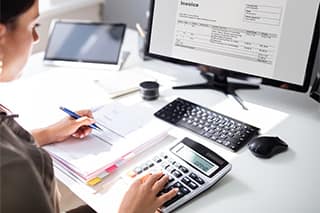 Why you should consult
our injury experts
There are plenty of personal injury experts to choose from. Here's why we believe that we're your best choice:
[contact-form-7 id="1600″ title="download"]
Learn How IRC Can Be An Asset To Your Legal Case
IRC is designed to project the life-long health care needs on an objective basis for economic loss valuation regarding individuals who have been catastrophically or non-catastrophically injured. Our reports are created by an expert transdisciplinary team of healthcare professionals who carefully evaluate the needs of each individual client to help optimize their quality of life and minimize future complications arising from their injury.
Request A Free, No Obligation, Case Evaluation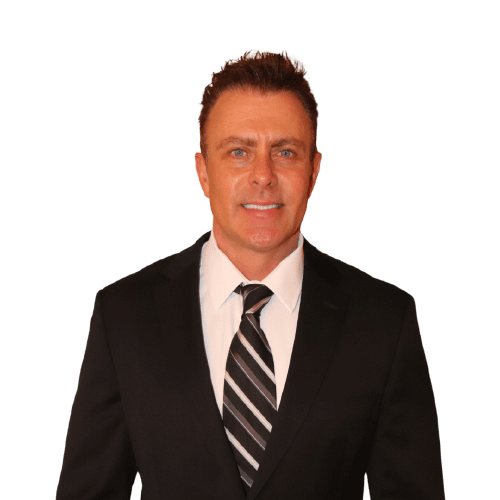 How To Get Our Expert Help?
Injury Reporting Consultants is a full-service expert reporting company that specializes in helping cases settle fairly and swiftly. Let our experts build comprehensive reports to support your case today.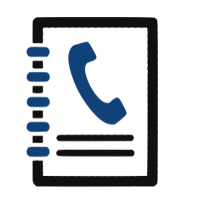 Book a Free One-On-One Call
Schedule a call to discuss your case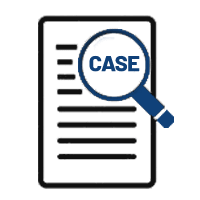 Discuss Your case
By understanding your case, we can discuss which reports represent your client's injury so you can progress with confidence.
Thorough and Informative
Our job at IRC is to educate your firm about the reports needed to best represent your client's injury and how the injury has affected their life.
Done Right the First Time
Our simple and easy to read reports provide a new level of understanding between both the attorney and insurance company to help get the claim settled in mediation.
[rt-testimonial id="1254″ title="lppage"]
IRC's Expert Reporting Services provide both Plaintiff and Defense Attorneys with Expert Analysis Reports and Trial Testimony Services for Personal injury litigation and mediation.
When you need a "Life Care Plan" report
A Life Care Plan is a dynamic document based upon published standards of practice, comprehensive assessment, data analysis, and research. This report provides an organized, concise plan for current and future healthcare needs with associated costs for individuals who have experienced catastrophic or non-catastrophic injuries.
Book A Consultation
Trying to figure out the best way to accurately portray how your client's injury affects their life? We're here to help you. Contact us today to find out if your client's case is a candidate for IRC's expert reports.