Expert Witness Testimony Services
As a personal injury attorney, your case depends on your ability to prove the validity or invalidity of liability and damages. This means providing the judge or jury with information that is not only accurate but delivered by an unbiased and trusted messenger.  At Injury Reporting Consultants (IRC), we partner with you to serve as expert witnesses on your clients' case and have the credentials and history of unbiased representation to ensure our testimony is viewed as both viable and credible. 
In an age when facts are consistently in question and experts become talking heads, IRC experts are trusted for their independence and skilled data-based testimony provided to support plaintiff and defense cases alike.  
Backed by years of knowledge and experience in the legal realm of personal injury, our skill on the stand is proven. We have testified and been a deponent in court numerous times as retained experts, consultants, and treating providers, and we break down the objective details of an injury report to the judge or jury in a way that helps them see our conclusions as evident and helps bring a fair outcome for all those involved in the case.
If you would like to learn more about our Trial Testimony services, please fill out the form below. You can also contact us by email at brad@injuryreportingconsultants.com or call us at 1-866-445-8880. We'll respond as quickly as possible. If the matter is urgent, please let us know in the message so we can prioritize your request.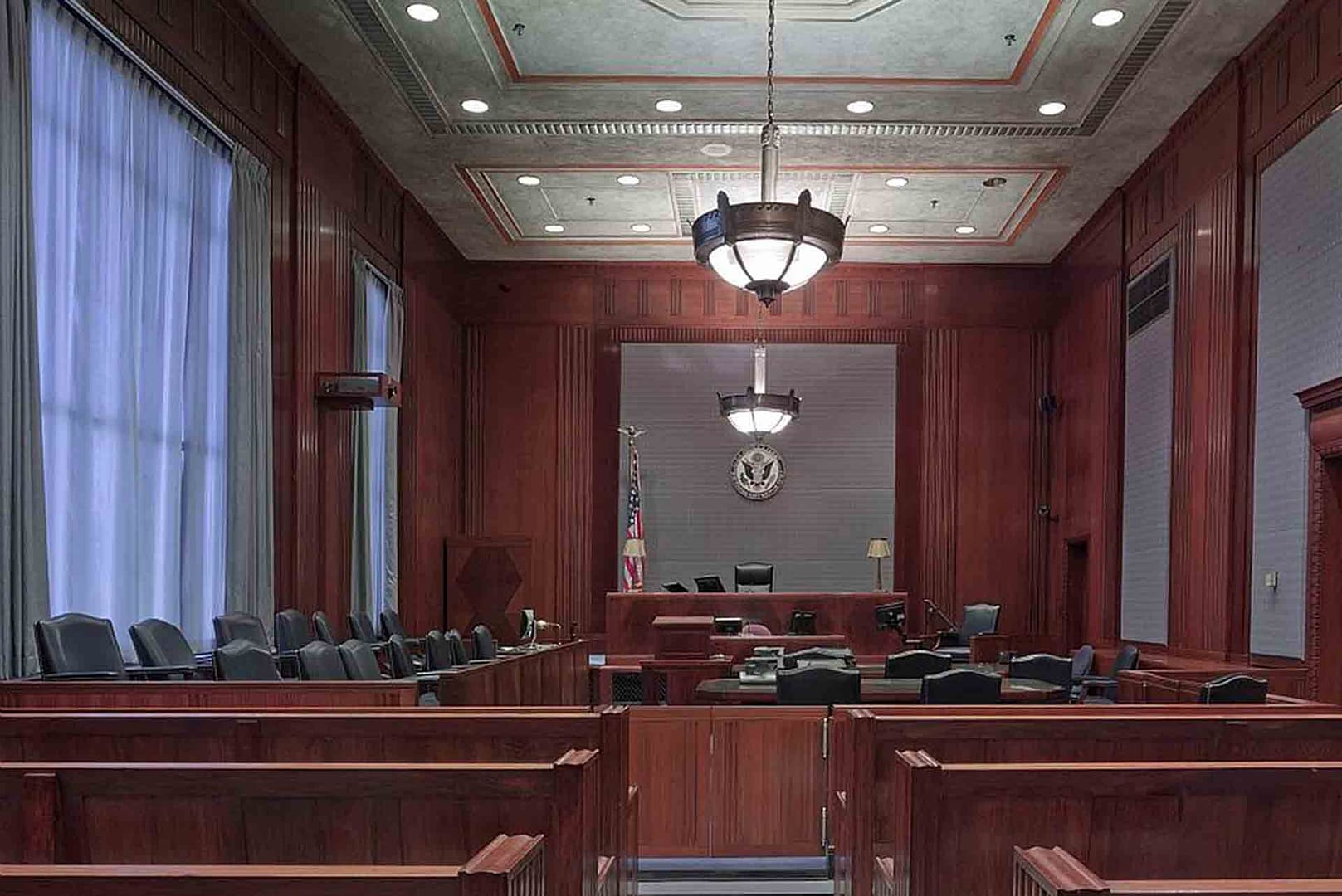 Request a Free Case Evaluation
At IRC, we understand every person's life is affected differently by injury and so is their case.
As a result, we offer free case evaluations to personal injury attorneys to help us better understand your needs and ensure the best possible outcomes for you and your client.
Please, fill out this form or give us a call at 1-866-445-8880. We will get back to you as soon as possible. 
If the matter is urgent, please let us know in the message so that we can prioritize the request.
We serve clients nationwide.