Whether you are a plaintiff's attorney or a defense attorney, if you work in personal injury law, you know the importance of incorporating a life care plan developed by an unbiased medical authority into your case–you also know the importance of ensuring that plan, presented as a medical-legal report, is thorough and conclusive. 
To develop a life care plan, Injury Reporting Consultants (IRC) meets you with a multidisciplinary team of certified health experts to assess an individual who has experienced catastrophic or non-catastrophic injuries and their needs as well as the costs associated with their care. In doing so, we use published standards of practice as well as our years of experience in the field to conduct comprehensive assessments, data analysis, and in-depth research that ensures accurate 360 report findings that help make your client's case evident.
With years of serving both plaintiffs and defense attorneys, we understand the importance of our reports in helping juries, judges, and mediators see the basis for a fair settlement. And we bring that experience to each report we develop to ensure it is organized, concise, and unassailably understandable to all those involved. 
As you are aware, a life care plan generally covers those people with injuries that have a severe impact on the individual's ability to perform vocational duties and activities of daily living. Some of the injuries we provide services for include the following: 
Amputations
Aneurysm
Anoxic and Hypoxic Brain Injuries
Autism
Automobile Accidents
Back or Neck Injury with Chronic Pain Syndrome
Birth Injuries
Blindness
Brachial Plexus Injury
Burns
Cerebral Palsy
Concussion
Chronic Pain
Deafness
Emphysema
Slip and Fall
Guillian-Barre Syndrome
Hand Surgery
Hearing loss
Medical Malpractice
Multiple Sclerosis
Orthopedic Injuries
Paraplegia
Personal Injury
Psychological Trauma
Quadriplegia
Reflex Sympathetic Dystrophy
Spinal Cord Injuries
Stroke
Traumatic Brain Injuries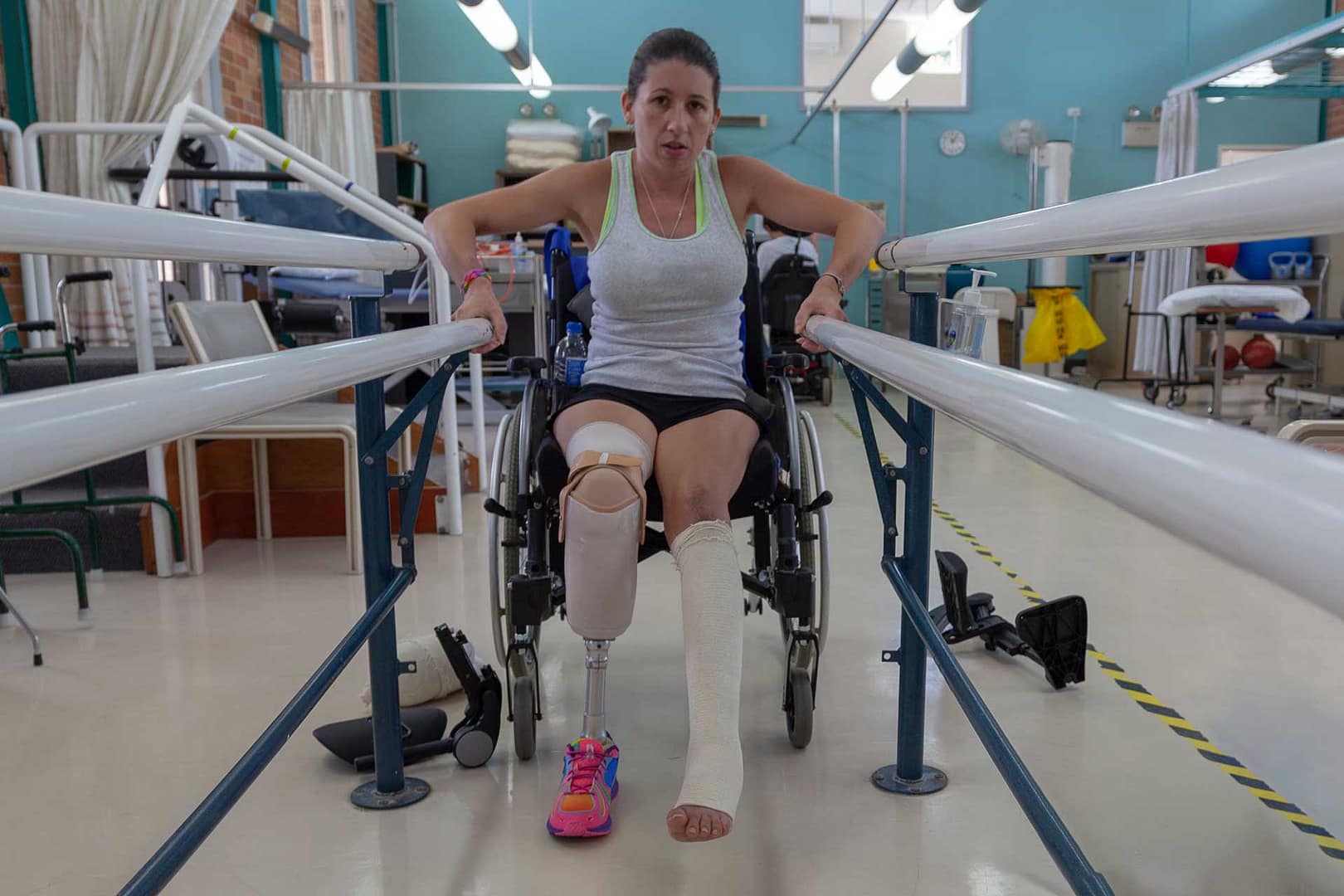 If you would like to learn more about our Life Care Plan reporting services, please feel free to fill out the form below. Alternatively, you can contact us by email at brad@injuryreportingconsultants.com or call us at 1-866-445-8880. We'll respond as quickly as possible. If the matter is urgent, please let us know in the message so we can prioritize the request.
Request a Free Case Evaluation
At IRC, we understand every person's life is affected differently by injury and so is their case.
As a result, we offer free case evaluations to personal injury attorneys to help us better understand your needs and ensure the best possible outcomes for you and your client.
Please, fill out this form or give us a call at 1-866-445-8880. We will get back to you as soon as possible. 
If the matter is urgent, please let us know in the message so that we can prioritize the request.
We serve clients nationwide.