Vocational and Earning Capacity Assessments
Our Certified Rehabilitation Experts at IRC provide Vocational and Earning Capacity Assessments of injured clients that determine their wage-earning capacity and rehabilitation potential and define their overall vocational status.
Our extensive employability assessment encompasses an initial vocational interview that documents things like reported physical limitations, vocational interests, transferable skills, work and earnings history, vocational training, past education, values, and motivation to work.
A thorough review of labor market research, medical documentation, and especially Functional Capacity Evaluations, provide the true framework to formulate opinions regarding pre versus post-injury employability and rehabilitation potential.
Lost wages and earning capacity are extremely valuable in determining the total sum of wages an individual could have earned before their injury. We then extrapolate their earning capacity and match their ability to earn wages in the future following their injury or illness.
Oftentimes, attorneys emphasize establishing clear liability while the impact of the injury on the client's ability to work and earn an income is overlooked. The experts at IRC can help attorneys bridge that gap and minimize the misunderstandings between the medical evidence relating to the disability and the vocational reports that project damages into the future. 
If you would like to learn more about our Vocational and Earning Capacity Assessment services, please fill out the form below. You can also contact us by email at brad@injuryreportingconsultants.com or call us at 1-866-445-8880. We'll respond as quickly as possible. If the matter is urgent, please let us know in the message so we can prioritize your request.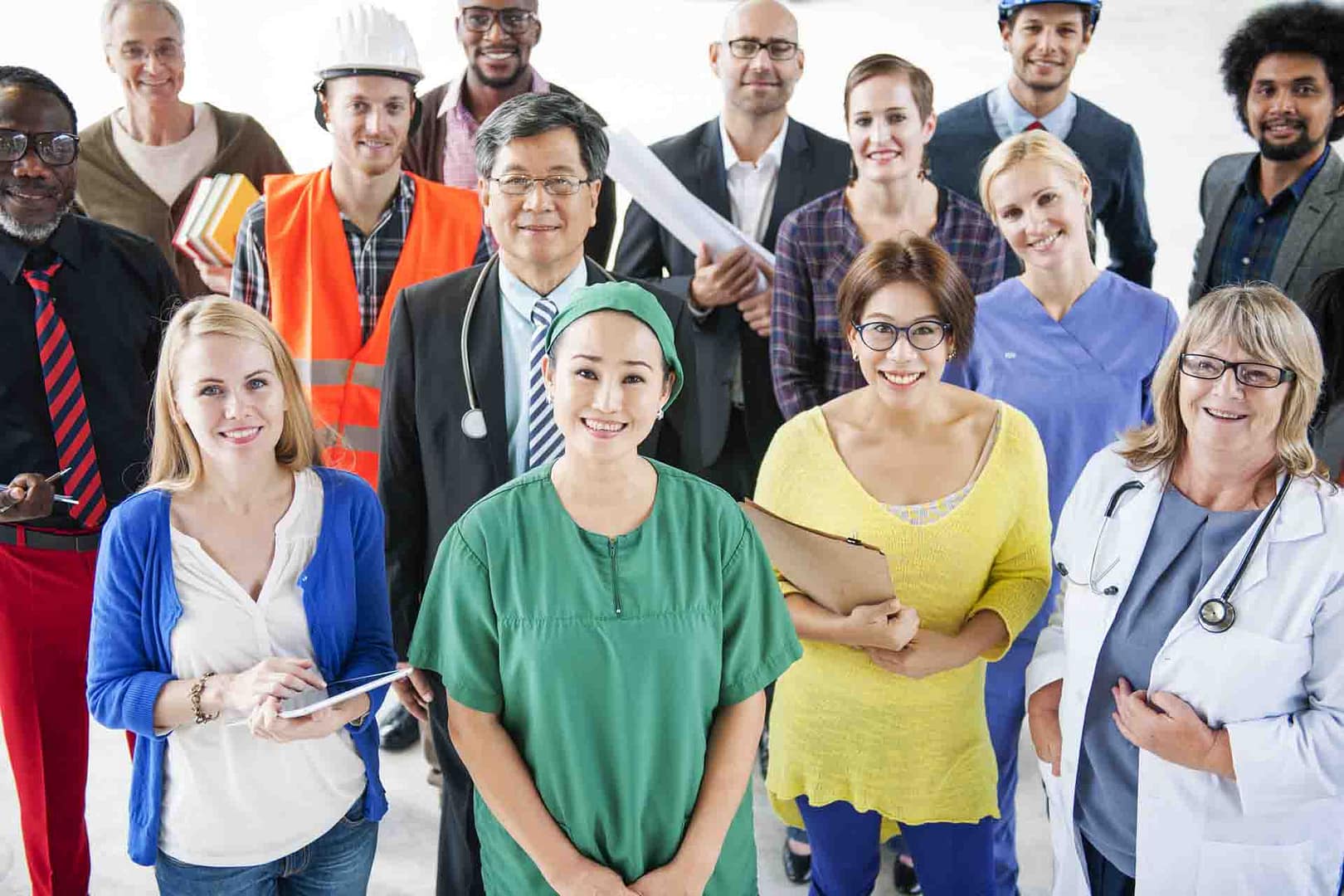 Request a Free Case Evaluation
At IRC, we understand every person's life is affected differently by injury and so is their case.
As a result, we offer free case evaluations to personal injury attorneys to help us better understand your needs and ensure the best possible outcomes for you and your client.
Please, fill out this form or give us a call at 1-866-445-8880. We will get back to you as soon as possible. 
If the matter is urgent, please let us know in the message so that we can prioritize the request.
We serve clients nationwide.